Your No 1 goal: to have long lasting, intense desire
Men are defined by their virility; its part of their daily life and makes men what they are. Subconsciously, your physical performance has an effect on your mood and self-esteem.

However you landed on this page, the most important thing is that there's nothing to be ashamed of. To speak openly about sexuality is important; no one should suffer and reading this page is a great, first step that you've taken: well done!!

As for the question is PLZR+ for me?, see if the following 3 questions apply to you: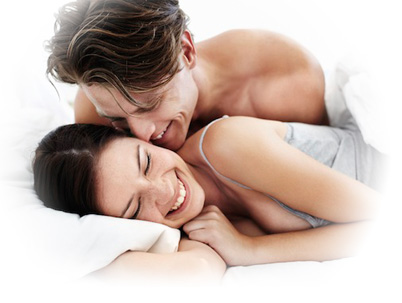 Do you have an erectile dysfunction problem that you want to resolve?
Erection problems are far more common than you think and, for men under 50, often stem from factors including stress, anxiety, nicotine addiction or relationship issues...What's more, 50% of men aged between 50 and 70 suffer from such complications. Involuntary erections are less frequent, erections may be slow to arrive and the penis lacks rigidity. But this should not be seen as a difficult problem to solve It's very common but can create a 'vicious circle' that leads to a loss of self-confidence.
Yes, PLZR+ is suited to your needs


Order today!
Do you want to increase your desire and make it last longer?
To perform better, please your partner and keep going...don't think that age is a stumbling block! To want to improve your sex life is perfectly normal and healthy. Do you want to tackle the problem of premature ejaculation or simply increase and sustain pleasure? Bear in mind that 100% of men will, at some point in their lives, ejaculate prematurely - you're not alone! Wanting to overcome such a problem is normal and good on you for wishing to do so! The WHO (World Health Organisation) defines sexuality as being integral to our health, meaning that a great sex life makes us feel fulfilled and good about ourselves.
Yes, PLZR+ is suited to your needs


Order today!
Are you having problems performing following a medical issue?
For example if you have had erection problems after illnesses such as neurological issues, kidney failure or high blood pressure and so forth... If so, then it's important that you talk to your doctor first. Even though our capsules only contain plant extracts and vitamins, PLZR+ could prove to be inefficient or ill suited to your needs. In any case don't feel at all embarrassed by seeking medical advice.
PLZR+ may not be suitable


Seek medical advice