A 100% natural formula that will boost your libido and sexual performance
There's nothing better than a product which is both healthy and well researched.
PLZR+ maximises the natural, beneficial effects of plants.
PLZR+ capsules have been carefully conceived to ameliorate any physical disorders you may feel and to greatly improve sexual performance - plant extracts, amino acids and essential vitamins, that are proven to have positive effects.
Contraindications
: Are you taking antihypertensive or antidiabetic medication? PLZR+ is not for you. We advise you rather
VitaPerf
.
Similarly, PLZR+ is contraindicated for pregnant and lactating women and people under 18 years old.
Ingredients
Arginine

340 mg

Taurine

100 mg

Tribulus Extract

100 mg

Damiana Extract

100 mg

Maca Powder

100 mg

Ginseng Extract

24 mg

Cinnamon Extract

20 mg

Ginger Extract

20 mg

Black Pepper Extract

20 mg
Zinc

10 mg 100% of the RDI*

Vitamin C

80 mg 100% of the RDI*

Vitamin B3

16 mg 100% of the RDI*

Vitamin B6

1.4 mg 100% of the RDI*

Vitamin B2

1.4 mg 100% of the RDI*

Vitamin B1

1.1 mg 100% of the RDI*
*Recommended Daily Intake

Arginine
Often used to treat forms of erectile dysfunction.

Taurine
Naturally present in the body, this amino acid is often included in vitamin supplements.

Tribulus
Of Indian origin, this perennial plant is renowned for increasing sporting and sexual performance.

Damiana
Frequently used in supplements that tone the body. We know a positive effect on sexual impotence and performance problems. Not recommended for women with a personal or family history of breast cancer.

Maca
It's often used in South America as a sexual stimulant.
Also contains the following essential extracts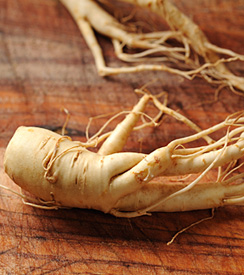 GINSENG
Recognised for its pharmaceutical properties, it is used for its nervous system stimulant effects.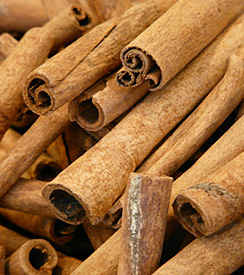 CINNAMON
A common spice, this spice is known for its antioxidant properties.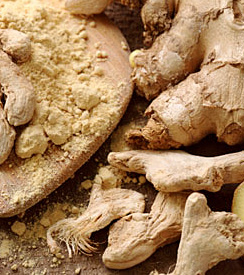 GINGER
Known to be an antiemetic and migraine reliever, gingers may also be used as an anti-inflammatory.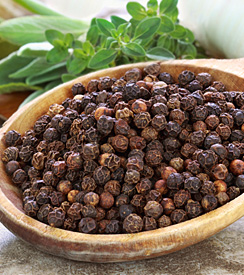 BLACK PEPPER
Most commonly used as a cooking ingredient. What is less known is it is known to have tonifying and vasodilatory properties, like an aphrodisiac.
The Plus' PLZR+
To complete the formula, we've added an important amino acid - zinc. PLZR+ includes 5 vitamins that will provide you with 100% of your Daily Recommended Intake : Vitamins C, B1, B2, B3 and B6.