Une formule 100% naturelle pour vous aider à réaliser vos objectifs
Rien de tel que de faire confiance à un produit sain et intelligemment étudié.
PLZR+ a choisi pour vous d'exploiter de façons correcte et mesurée les effets naturels des plantes.
Car oui, les gélules PLZR+ ont été conçues en gardant à l'esprit que vous souhaitez améliorer de façon très nette vos performances : extraits de plantes, oligo-éléments, vitamines.
Contre-indications
: vous suivez un traitement antihypertenseur ou antidiabétique ? PLZR+ n'est pas pour vous. Nous vous conseillons plutôt
VitaPerf
.
De même, PLZR+ est contre-indiqué pour les femmes enceintes et allaitantes et les personnes de moins de 18 ans.
Ingredients
Arginine

340 mg

Taurine

100 mg

Tribulus Extract

100 mg

Damiana Extract

100 mg

Maca Powder

100 mg

Ginseng Extract

24 mg

Cinnamon Extract

20 mg

Ginger Extract

20 mg

Black Pepper Extract

20 mg
Zinc

10 mg 100% of the RDI*

Vitamin C

80 mg 100% of the RDI*

Vitamin B3

16 mg 100% of the RDI*

Vitamin B6

1.4 mg 100% of the RDI*

Vitamin B2

1.4 mg 100% of the RDI*

Vitamin B1

1.1 mg 100% of the RDI*
*Recommended Daily Intake

Arginine
Il est notamment utilisé pour traiter les dysfonctions intimes.

Taurine
Naturally present in the body, this amino acid is often included in vitamin supplements.

Tribulus
Of Indian origin, this perennial plant is renowned for increasing sporting and sexual performance.

Damiana
On le retrouve en général dans les compositions pour tonifier l'organisme. On connaît un effet positif sur l'inertie sexuelle et l'impuissance. Déconseillé chez les femmes ayant des antécédents personnels ou familiaux de cancer du sein.

Maca
On l'utilise en Amérique du sud pour accroitre la vigueur sexuelle.
Also contains the following essential extracts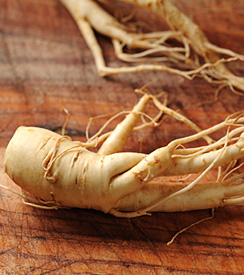 GINSENG
Réputé pour ses propriétés pharmaceutiques, il est utilisé pour ses effets stimulants sur l'organisme.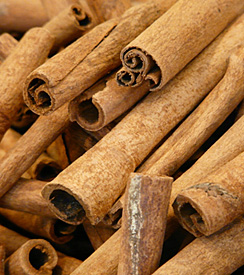 CINNAMON
Très populaire, cette épice est réputée pour ses propriétés antioxydantes.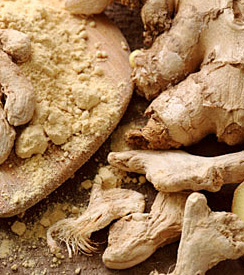 GINGER
Connu pour posséder des propriétés antiémétiques, antimigraineux, le gingembre peut également être réputé pour son action anti-inflammatoire.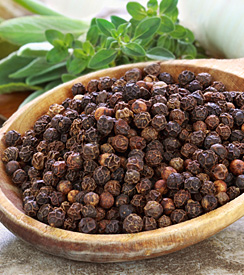 BLACK PEPPER
Nous connaissons tous cette épice sous sa forme culinaire. Ce qui est moins connu, c'est qu'il est également réputé pour ses propriétés tonifiantes et vasodilatatrices qui lui confèrent des vertus aphrodisiaques.
The Plus' PLZR+
To complete the formula, we've added an important amino acid - zinc. PLZR+ includes 5 vitamins that will provide you with 100% of your Daily Recommended Intake : Vitamins C, B1, B2, B3 and B6.